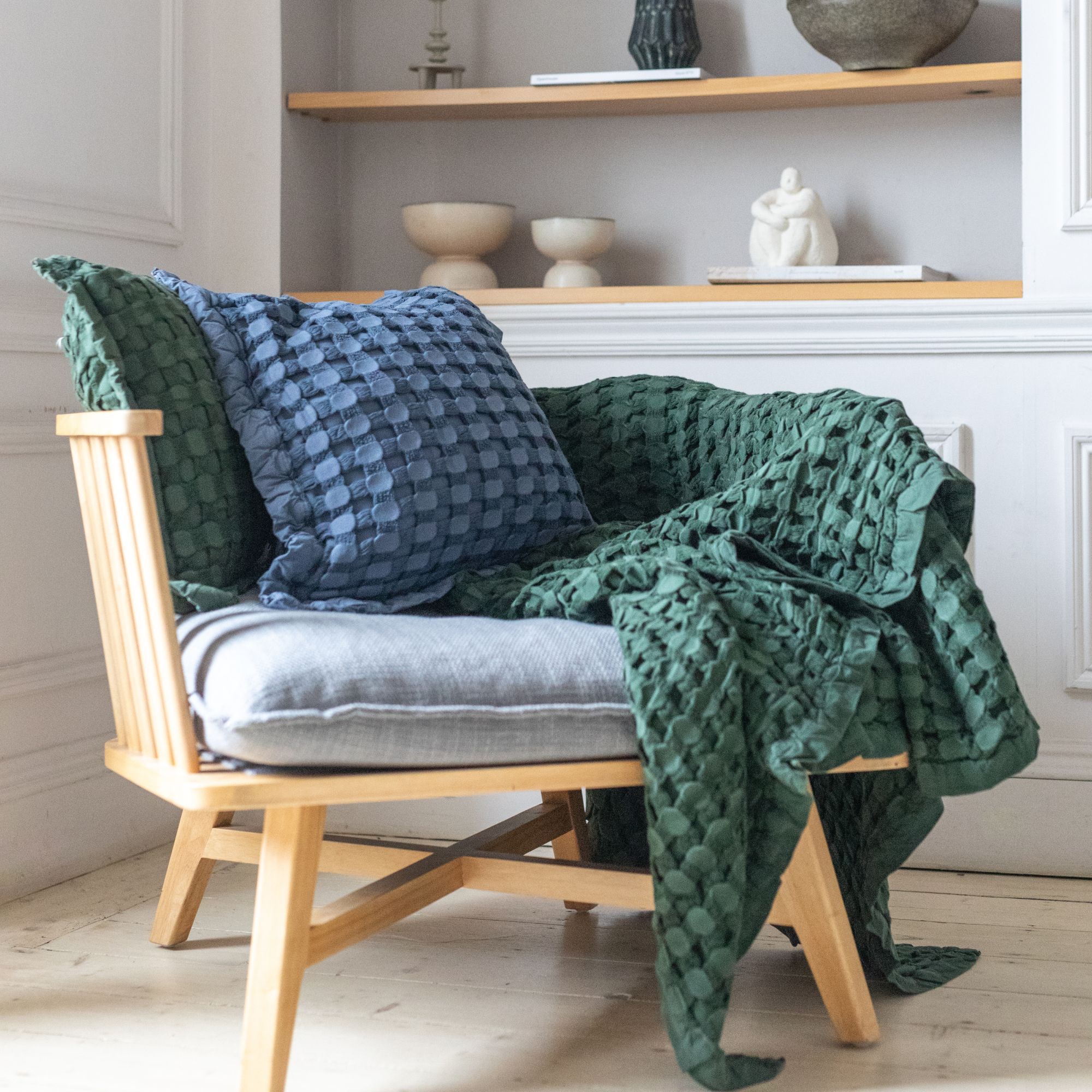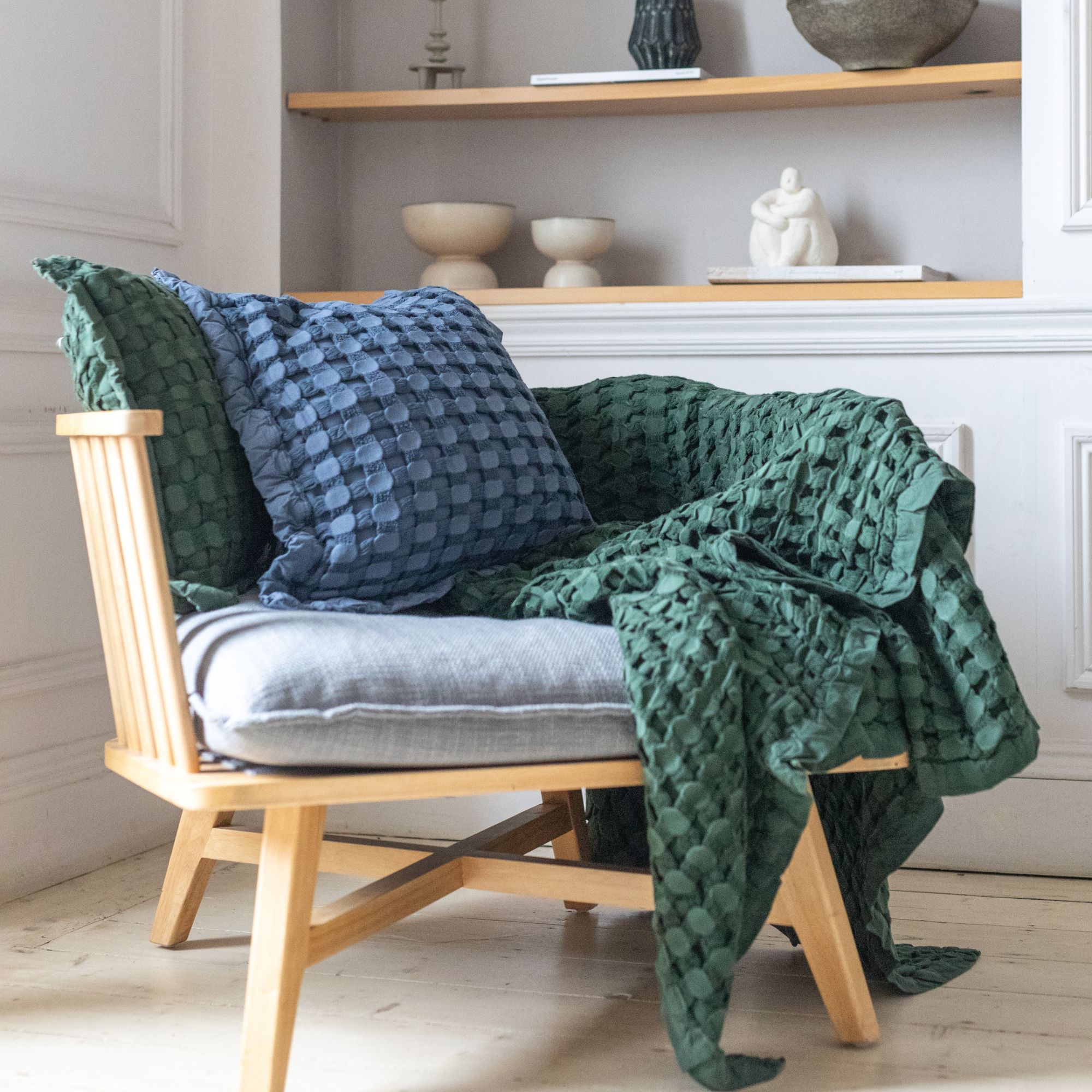 Sign-up to our newsletter & enjoy 10% off
Sign-up and be the first to hear of exclusive discounts and new arrivals of beautiful organic forever homeware and recieve a code for 10% off your first order straight to your inbox.
Nearly there, please check your inbox and click on link to confirm your subscription. Thank you!
Failed to submit the form. Please try again.