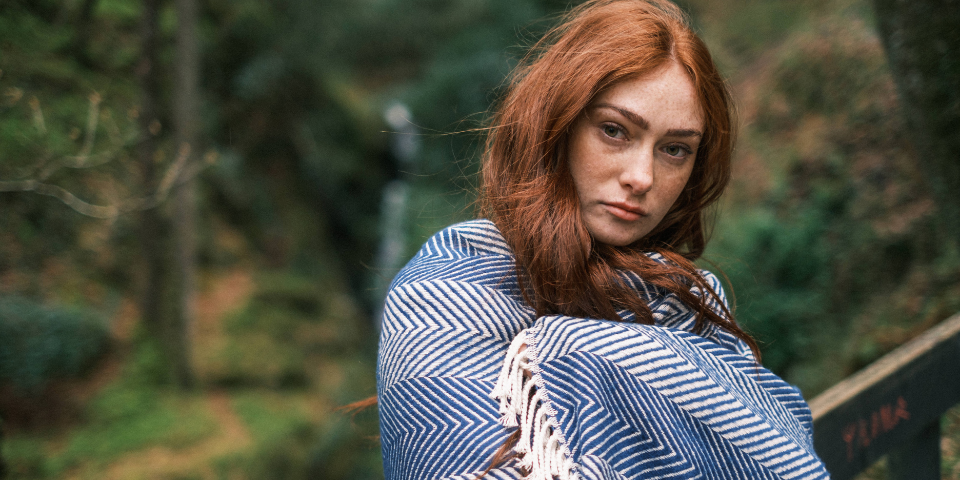 Redefining Homeware
The concept that is Conscious Convert arose while traveling the world, to create beautiful homeware that is made to last, respects nature and all people, from the farmer to the customer. Inspired by the beauty of the Irish landscape, we work with Portuguese craftspeople to bring our designs to life.
Created with great care and attention to detail every aspect of the process to make homeware for your lifestyle is considered, from sowing of the cotton seed to sewing the final buttons on a duvet set to ensure nature is respected and the safety and welfare of every person involved from the farmers growing and cultivating the organic cotton to you our customer sliding into our sumptuous cotton percale sheets. No pesticides, toxins and harmful chemicals are used in the creation of our collection protecting you, your home and everyone involved in the process from the farmer sowing and cultivating the cotton seed to the craftspeople hand sewing the buttons. To strengthen our commitment further to the well-being of the environment we donate 1% of every sale to environmental non-profits through 1% For the Planet.
With your help, we will make a difference and create lasting change. We do and only ever will work with ethical partners to create beautiful homeware, we will continue to take care of you and each other by creating homeware that is better for you, the future of our world and the social welfare of others.
Get on the list
Signup to our mailing list for news and updates.