Our Story
Home is everything to me. I am passionate about beautiful interiors and expertly crafted quality products. I created Conscious Convert to bring more comfort to your world in the form of beautiful homeware that doesn't cost our earth. ⁠⁠While studying Computer Engineering I worked in the linen department of a Luxury Department store where I learned all aspects of luxury linens & textiles. I travelled the world for several years working in such diverse environments as India, the USA, Africa & Europe, soaking up my beautiful surroundings and experiencing new cultures, people, crafts but also witnessing first-hand the devastation mass production is having on our planet. In recent years I have become very conscious of the impact our purchasing decisions can have on the livelihoods of others and protecting our world for future generations particularly my own two children. I truly believe aesthetics & ethics can go together. ⁠⁠ After some years of research, I found the right manufacturer to make something really special.⁠⁠ I work directly with the manufacturers, no middle agent, with a focus on creating beautiful homeware of outstanding quality that is made with world-leading certified organic materials, is hypoallergenic, non-toxic and created responsibly considering both the environment and human safety from sowing to sewing.⁠⁠ ⁠⁠ So with my passion for beautiful interiors and the need for homeware of outstanding quality that is created responsibility and with respect for nature, I founded Conscious Convert. ⁠⁠ ⁠⁠ We are committed to providing you with beautiful homeware that enhances the comfort of your home and is always made with the well-being of you, our world and all of those involved in the creation, from sewing to sowing, at the core.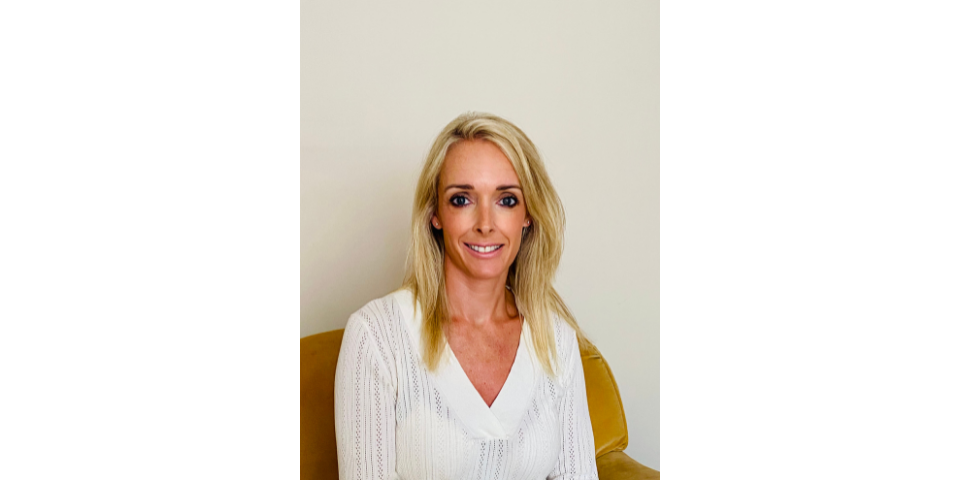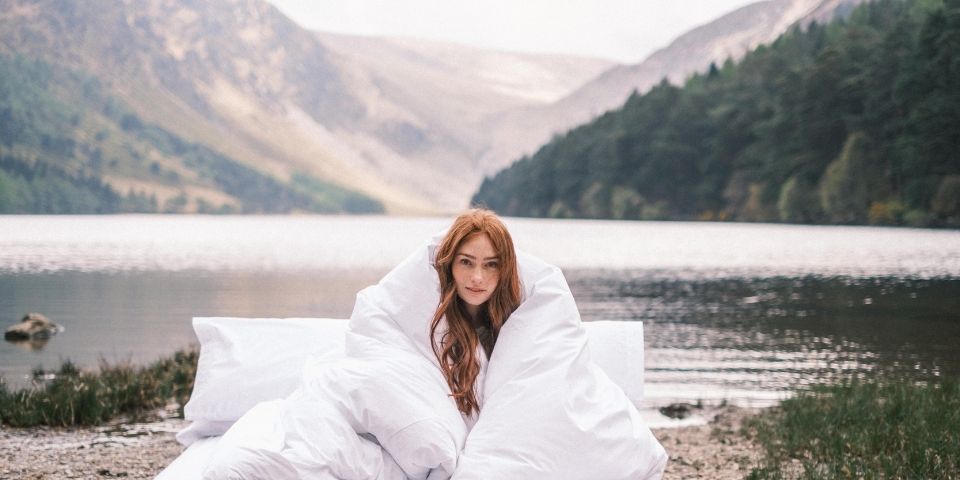 Smart living for lasting impact
This is smart living with a focus on what matters, creating lasting change in the sowing-to-sewing movement - better made for your life, the lives of others and to sustain the future of the earth.
Thoughtfully Designed
Our collection is made with nature's best & finest organic materials, certified by the leading organic standard, Global Organic Textile Standard (GOTS). Created by expert Portuguese craftspeople who have worked for over 40 years creating the most beautiful home textiles. The Collection is thoughtfully designed in Ireland.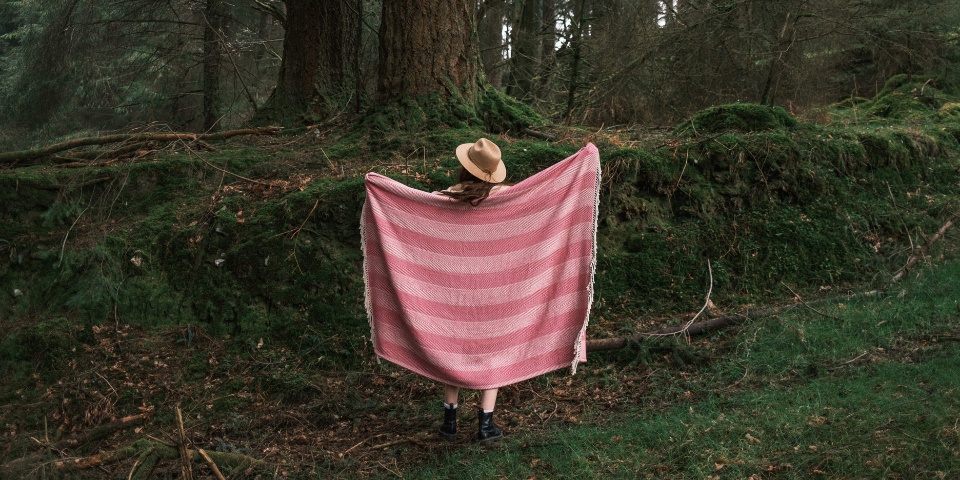 Connecting you with an eco-system of care
Each piece is designed with care and consideration. Care for our customers, our world and all of those that create our collection from the Farmer to the Craftspeople is considered. That is why we only use 100% GOTS certified organic cotton. All our products are clean and toxin free and we never blend our fibres. The GOTS Standard sets requirements both environmental and working and social conditions to ensure that the environment is protected and that every person is working in a safe and ethical environment from sowing to sewing. To further support the environment we have pledged to donate 1% of every purchase, before profit, to support nonprofit organizations focused on the environment through our parthership with 1% For The Planet